In today's world, WhatsApp has completely taken over other messaging services. Popularity of the instant messaging service has led to lots of people asking about how to hack WhatsApp account. It is not entirely disgraceful to hack into another person's account.

When is hacking justified?
There are times when peeping into another account is justified as it is intended to do good rather than harm.
• With children, one has to be always extra careful. With severe dangers lurking in the world of webs, parents have to keep an eye on their kid's online activities. So if they turn into a WhatsApp spy and hack into their accounts, it is completely alright. The aim justifies path.
• Sometimes, people need to track the activities of their spouses. Though excessive doubting is not good for relations, it is better to know your spouse than to continue relation in ignorance of facts.
• Companies might use hacking techniques to watch their employees. Although it is an intrusion over privacy, this hacking ensures that employees do not share critical info with outsiders.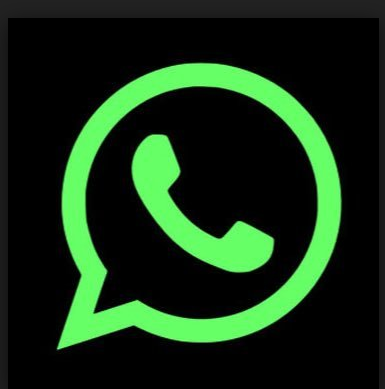 When is hacking not justified?
A peek into someone's messaging app is not always done with noble intentions.
• When the motive is just curiosity about some significant another, hacking is not advisable. If you want to find out about someone, it is better to ask them directly than spying on them. Consequences will be bitter, if caught.
• When hacking is done with obscene intentions, it becomes a crime.
• Hacking for financial benefits can put you behind the bars. Once someone gets used to easy money, he will always look for such options. Someday the crime will come to light and cause disgrace.
As seen above, there are pros and cons of being a
whatsapp sniffer
.It is justified only if situation demands and there is no alternative way out.