You may or may not know the fact that when your delete and drag your files and folder to recycle bin or trash bin, it doesn't get permanently deleted! Yes, permanently delete files cannot be done by putting the file sin recycle bin, it can have recovered back to your PC very easily if you do so. You might be figuring out, if this is not the way to permanently delete your files then what is the way, as we know how important and private some things are!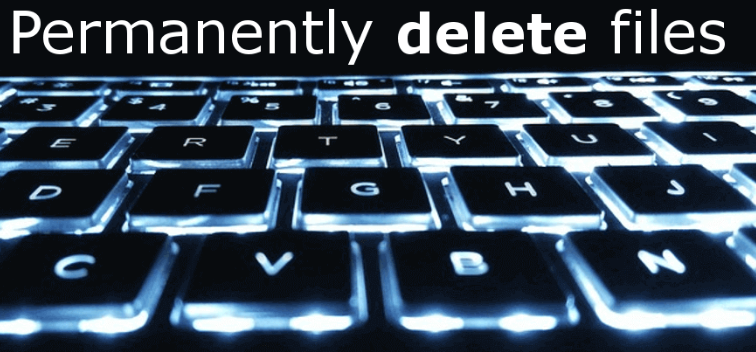 Why does emptying your recycle bin does not permanently delete files?
When you empty your trash bin or recycle bin from your computer, your operating system only deletes the records of the files, yet the files remain on the hard disk of your computer. To permanently deletefiles, you need to delete the files and folder records too, by overwriting with random binary numbers, or overwriting some other file into your files and folder, you can delete the files wherever it has been placed in the hard disk.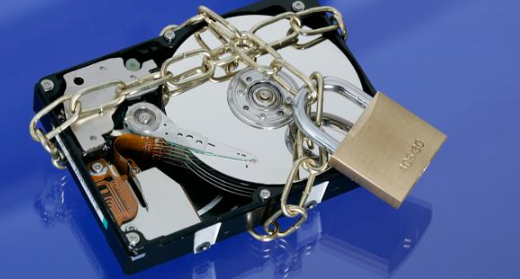 How to permanently delete files on your computer
However, your deleted files from the recycle bin can be still placed and stay in your hard disk from years to years, either in chucks or in intact format. You can permanently erase files by overwriting the deleted file sin hard disk, in order to get rid of them and to make some room for other files on your computer.
You might be wondering, how you can permanently erase files by your own? Well, to make your job easier there are much software available online, you can download it in any operating system such as windows, Linux or MAC. This software's will help you to complete overwrite your folders and files from your hard disk. This software is completely easy to understand and yes gives an option to recover also!