Yeh Rishta Kya Kehlata Hai and the lessons to be learned
Married life is not what most young couples think of it to be. This is not to assert that it is purely built of thorn beds and you must be ready to be wounded in every sense when you sign up for marriage but it is also not the complete opposite either. A good marriage is built on the middle course where you are expected to face all kinds of circumstances in the course of your relationship. This is especially true when you are a resident of the subcontinent and the trouble is simply double when you are living with an extended family. The Star Plus soap Yeh Rishta Kya Kehlata Hai teaches us the evolution of youth as they enter the sanctified relationship of marriage in the middle of several other relationships !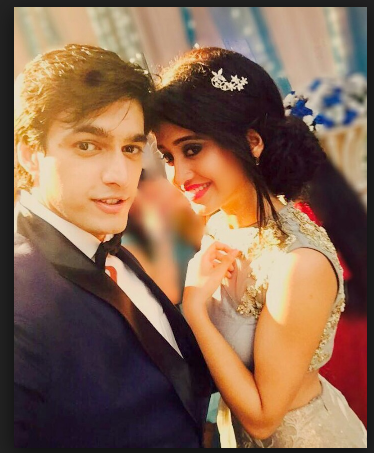 In the Indian context the marriage is not just one relationship or the relationship in a household, it is not the central piece of a house to say in the other words. There are a lot of other relationships and many of them are even more important than the youngnewlywed relationship like the In-laws and even great grand in laws. The Yeh Rishta Kya Kehlata Hai shows how the main characters mature in the middle of other members of the family and their in-laws. Life is inter-connected in Indian context and when we are trying to understand married life in India we have to know that the love that appears between spouses is inextricably connected with the love of their respective families and as they learn to love each other they develop niches of importance for the family of the spouses or the love for each other never happens. This is just another way of saying that in India, everything is everybody's business and exclusive lifestyle does not have a place in this society!